Stunning Tilt and Turn Windows In Worcester
We, as a company, have carefully sourced our uPVC tilt and turn windows from market-leading innovators, VEKA. Their design offers outstanding functionality that will transform how any home performs and is ventilated without compromising on the security of your property in Worcester and throughout the surrounding areas.
These profiles are characterised by their unique ability to tilt inwards at a slight angle. This allows for effective ventilation without hindering your security and the safety of your children and even your pets. They also open fully like a normal casement profile for ease of cleaning. These are fitted with option child restrictors for enhanced protection of your young ones too.
As our tilt and turn windows are constructed out of high-quality uPVC, you can be confident that they will not be subject to bending, bowing, breaking, cracking or rotting. Their low maintenance design is the way forward for a wide range of profiles. Get in touch with us today to find out why our tilt and turn windows will be the best solution for your home in Worcester today!
---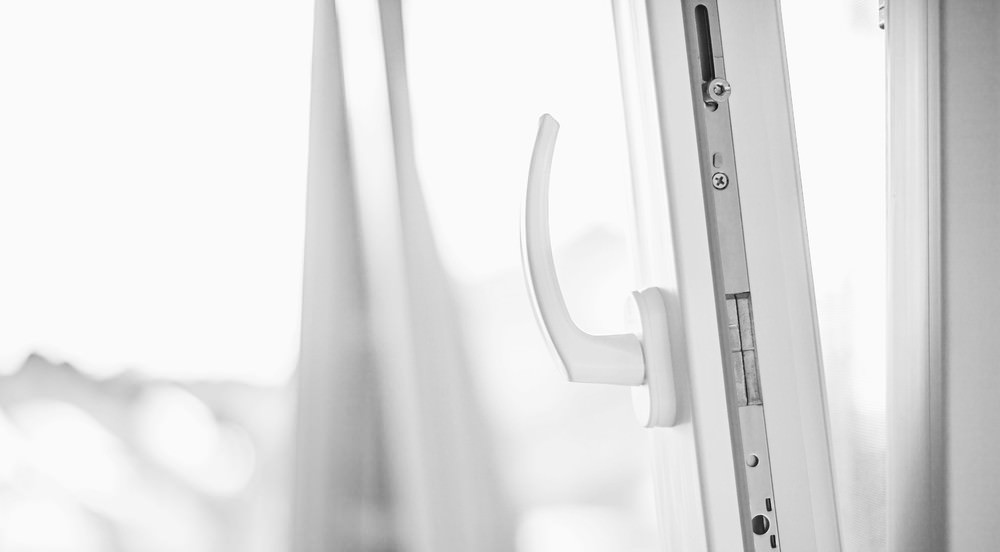 ---
Versatile Tilt and Turn Windows
These incredible profiles are incredibly versatile. This is because they offer both beautiful aesthetic appeal and enhanced security. This is because the VEKA uPVC profile is robust and constructed with great care and attention to detail. These can be fitted onto any property of any age. It doesn't matter whether you live in a period property, heritage home, modern structure or new build; these profiles will suit you.
They are also ideal for high rise buildings and flats as they offer safety and security for all. They can also be enhanced with an incredible range of hardware options for your peace of mind too! Opt for high performance with stunning aesthetics by choosing our tilt and turn windows today!
Thermal Performance From Tilt and Turn Windows
These profiles come with a secondary seal, a weather seal flipper and a glazing pad to offer an improved seal. The reinforced chamber features a thermal insert which stops your heat from escaping your property throughout the colder, winter months.
If you're looking for something that could potentially save you money on your heating bills, look no further than our tilt and turn windows. As you rely less and less on your heating to stay warm, or fans during the summer to keep cool, you will begin to see a decrease in how much you spend on your energy bills throughout the year.
For those who are conscious about their carbon emissions, this is also great as you will be working towards shrinking your carbon footprint. Save money while you care for the environment and choose us as your double glazing installer today!
Enhance Your Security
With multi-point locking systems combined with robust uPVC, you can be sure that security will be enhanced in your Worcester home. It is also reinforced with steel to be stronger too. Potential intruders will be stopped in their tracks if they try to get through these profiles.
You will have peace of mind as you go about your day to day business. If you would like to find out more information, please do not hesitate to reach out to us today. We can help put your mind at ease about our fantastic tilt and turn windows.
---
---
Customisable Profiles In Worcester
Our VEKA tilt and turn windows are incredibly flexible and can be customised to suit your style better. This is ideal for homeowners looking to bring an individual flair to the style of their double glazing. The colour will not fade, discolour or peel over time.
There will be no need for you to have to sand these down repeatedly for them to perform at an acceptable and usual standard. Due to this, there will be no need for you to have to repaint these either.
Instead, you and your family can benefit from beautiful aesthetics throughout the year as these can blend seamlessly or contrast effortlessly when you choose the colours, finishes and the hardware for these tilt and turn profiles.
---
---
uPVC Tilt and Turn Windows Prices, Worcester
If you would like to find out how much these tilt and turn windows are for your home improvement project in Worcester and throughout the surrounding areas. Then please get in touch with us today. Fill out our online contact form and leave us a message. We will then respond quickly and urgently.
If you would prefer to design your profiles online before talking to us, then try out our online cost calculator. This will tailor a price to your design preferences in a matter of minutes.
---
Start Your Tilt and Turn Window Quote
View brochure here
View video here