Tilt and Turn Windows In Worcestershire
We source our beautiful and practical tilt and turn windows from VEKA. They are a leading manufacturer in the double glazing industry. These profiles are multi-functional offering different ways to open while being high performance and aesthetically pleasing. These windows offer you more.
With a unique "tilt" function, these profiles open inwards at an angle from the top. Locking securely in place, you will be able to ventilate your home without risk to little ones and pets. This can be further enhanced through having child restrictors fitted. This is for your peace of mind knowing that your children are completely safe from harm as you effortlessly ventilate your home.
The sashes and frame offer incredible security, being a durable and robust installation that will be sure to last for many years to come. Not only this, but you will also benefit from a warmer property throughout the winter and a cooler space throughout the summer. Soundproofing and weatherproofing qualities come as standard for a more peaceful way of life. Get in touch for more information about tilt and turn windows today!
---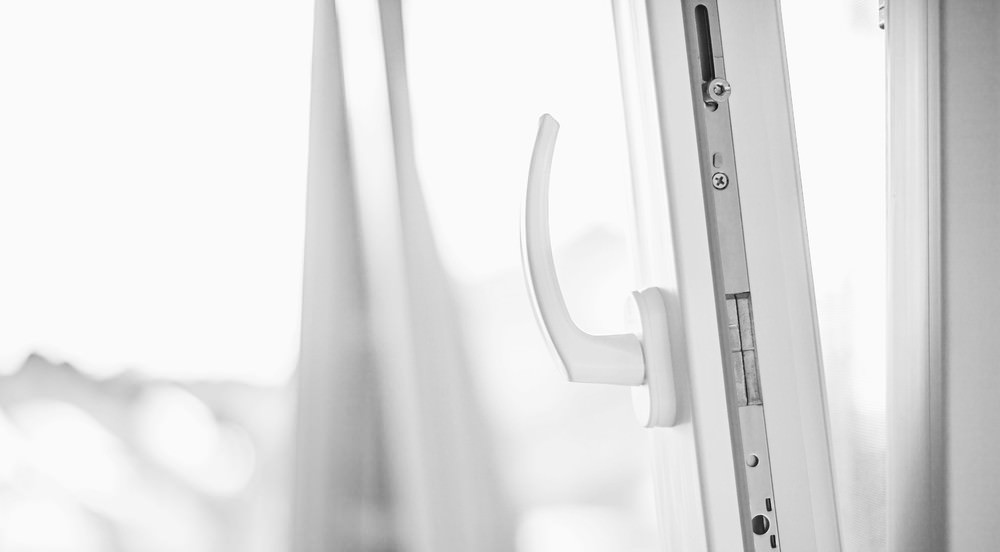 ---
Versatile Tilt and Turn Windows
Our tilt and turn windows are extremely versatile, making them the perfect choice for homeowners across Worcestershire and throughout the nearby areas. Their sleek and stylish design is ideal for both traditional and modern properties. This is because of their customisable frames. You can opt for a wide range of colour options as well as woodgrain finishes.
Their aesthetics will improve the visual appeal of your home and help to make your structure far more inviting. Our tilt and turn windows are also ideal for high rise buildings and flats due to their safety design. With these, you will benefit from an installation that will offer smooth functionality and looks for many years to come.
As a company, we can also provide excellent hardware options for your tilt and turn windows. This can better tailor their performance to you. Choose from a selection of handles and hinges for a bespoke finish that will offer high performance. Even after a lot of use, these are built to last.
Thermally-Efficient Tilt and Turn Windows
Glazing pad, secondary seals and a weather seal flipper improve weatherproof performance.
Reinforced chamber with a thermal insert.
Creates a thermal barrier with a multi-chambered profile.
Premium grade uPVC
Rebated Gaskets
Improved Security For Your Peace of Mind
Multi-point locking systems
Constructed out of durable uPVC that is built to last
Innovative tilt and turn functionality
Steel reinforcement for enhanced security measures.
---
---
Customisable Tilt And Turn Windows In Worcestershire
One of the reasons our tilt and turn windows are incredibly appealing is the fantastic customisation options. With VEKA, their profiles provide outstanding performance, including optional features. This means that you will have the choice whether you want to make these profiles even better than they already are!
We can optimise the strength by utilising a high-performance reinforcement chamber. This can lower the costs and the need for steel reinforcements. This design can also have a thermal insert which better prevents further heat loss. Low-level gaskets are constructed to offer slimmer sightlines for stunning views and allowing natural light to flood into your Worcestershire property.
Opt for increased glazing and slim sashes, whatever better suits your home improvement projects. Our goal is to make this simple and easy for you. We can advise you through the entire process. However, the final decisions are yours to make. We will never push you into a hard sell.
Weatherproof Tilt And Turn Windows
Our tilting windows boast outstanding thermal performance. The inside of your property will be kept at a comfortable temperature despite whatever the weather is doing outside. This is particularly great during the winter. For those who may be searching for a way to lower their energy bills, our outstanding profiles may be the answer for you.
As they trap the heat in your home, you won't have to rely on your heating to keep you warm. This means that more often than not, you can keep it off. This could see a potential reduction in how much you spend on your energy bills throughout the year.
For those who are conscious of the environment, this is great as you will be reducing your yearly carbon emissions by using less central heating.
---
---
uPVC Tilt and Turn Windows Prices, Worcestershire
Enhance your property in Worcestershire and the surrounding areas with our outstanding tilt and turn windows. Get in touch with us today for more information by using our online contact form. One of our helpful and friendly team members will get back to you with everything you would want to know.
You can also design your own tilt and turn windows using our free online design tool.
We look forward to hearing from you very soon!
---
Start Your Tilt and Turn Window Quote
View brochure here
View video here